Recently I graduated from HKUST with a PhD degree and started my career as a software engineer at Hututa Technologies which is a HK-based startup. I am working on the Data Thinker (D-thinker) technology and we just updated the website and added a poster (in Chinese) on D-thinker.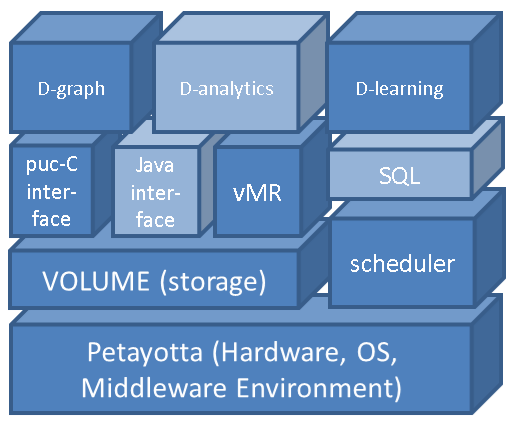 For those who are interested, visit our website of Data Thinker at d-thinker.org.
Here is the poster on Data Thinker which can give a brief idea of what it is and how it performs: Data Thinker Poster (in Chinese).
We also maintain open systems for those who may want to try D-thinker while are not ready to install your own: Apply Account. You can even build and configure your own D-thinker cluster from our free binary releases following this tutorial.
Hope you like our system and we will be happy to hear from you and answer questions at D-thinker forum.